MADDIE'S ALL PURPOSE SEASONING
MADDIE'S All Purpose Seasoning will enhance anything you put it on! It is truly an all purpose seasoning that will take any dish to the next level. Use it when you don't know what to use to season your food.
MADDIE'S is great for most anything; chicken, pork, poultry, beef, veal, lamb, fish, vegetables, tofu and even popcorn!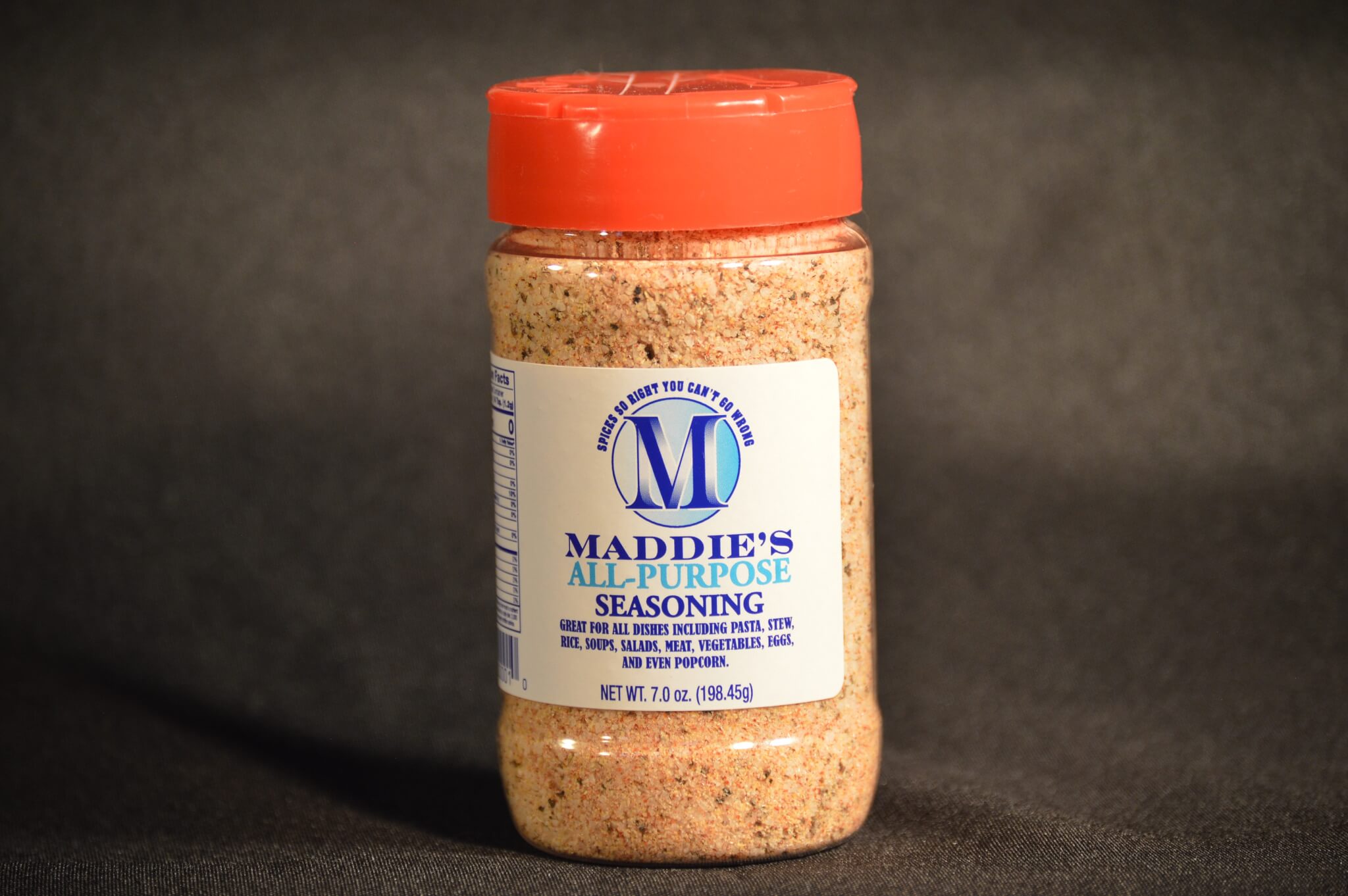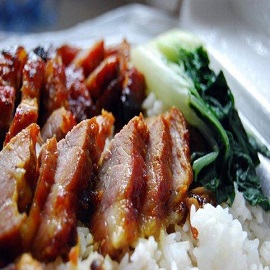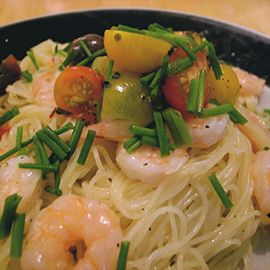 PORK & RIB RUB, CHICKEN SEASONING, STEAK & BEEF RUB SEASONING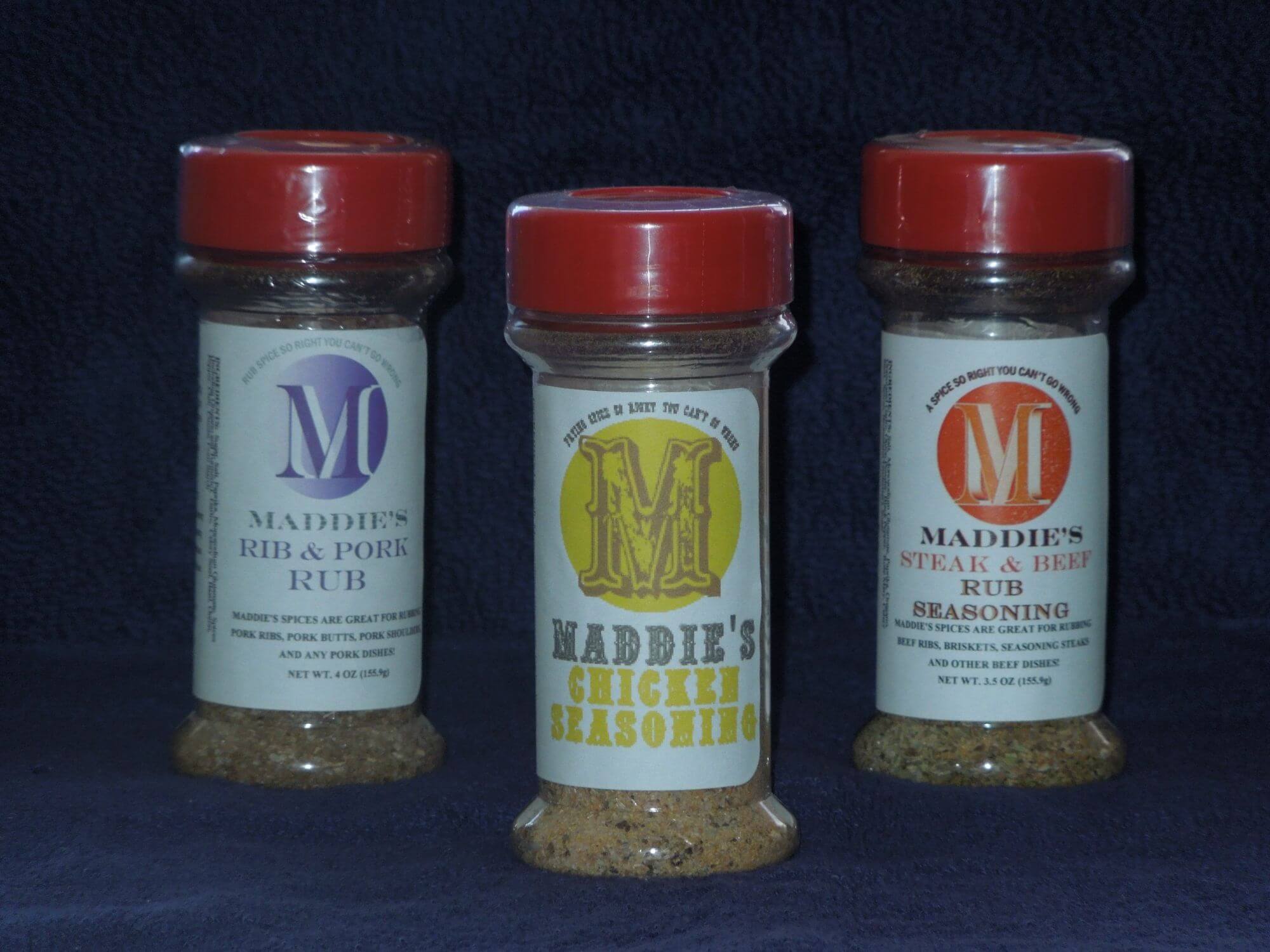 MADDIE'S Rib and Pork Rub is great to use on pork ribs, pork butt, pork shoulders and any pork dishes!
MADDIE'S Chicken Seasoning can also be used to create savory chicken and poultry dishes! This chicken seasoning has great adaptability. It gives cooks the ability to be resourceful and creative in the kitchen. All dishes turn out delicious!
MADDIE'S Steak & Beef Rub is great for rubbing on beef ribs, brisket, steak, beef stew and other beef dishes!
INGREDIENTS : Salt, Monosodium Glutamate, Granulated Garlic, Black Pepper, Sugar, Paprika, Spices, (Including Oregano and Turmeric), Granulated Onion, Corn Starch, Tricalcium (To Prevent aking)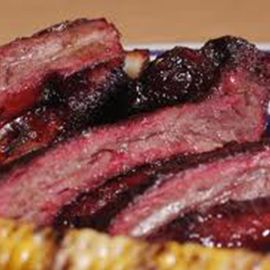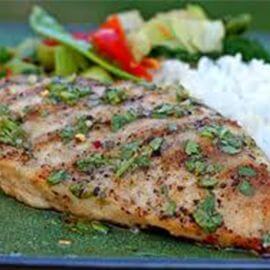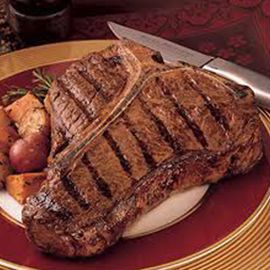 MADDIE'S SEAFOOD SEASONING
MADDIE'S Seafood Seasoning can be used to create succulent, mouth watering dishes!
This blend allows you flexibilty in the kitchen. You are able to season a variety of seafood dishes, from baked to blackened, steamed to grilled, and definitely fried.
It's your choice. Soups and broths are a cinch with MADDIE'S Spices. Just try them!