Maddie's-Seasoning | Catering | Fry Mixture
OUR STORY
MADDIE'S Spices was developed from many generations of passed-down ingredients, recipes,  seasonings, fry mixtures, and sauces. They were all created using the finest spices and herbs. As a young boy, I can remember the wonderful meals my great-grandmother made on holidays. I also recall the family gatherings at my grandmother's house for special occasions and home cooked meals. The aromas throughout the house with freshly baked bread, southern fried chicken and patiently stewed beef, brings back wonderful feelings of nostalgia!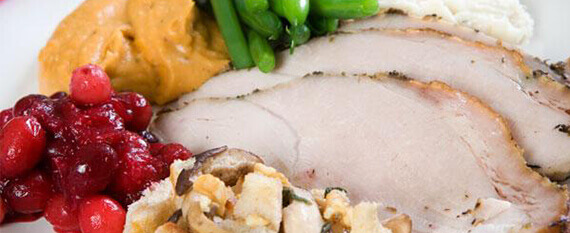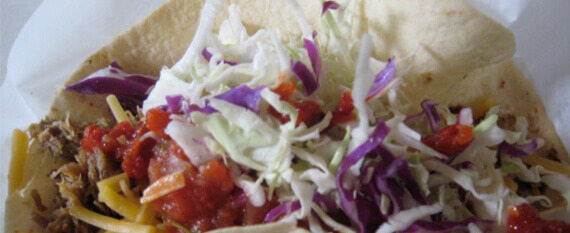 While growing up, both my mother and father were great cooks, preparing the family homestyle meals daily. I could not help but to pick-up family secrets and recipes…. So today, MADDIE'S shares with you some of our family's southern flavors and traditions. It is from these tender memories of love and patience, that we create and now pass on to you; MADDIE'S Spices, Seasonings Catering, Sauces, and Rubs.
MADDIE'S Goal and Mission
MADDIE'S Goal
Maddie's Primary goal is to provide the highest quality products without sacrificing taste.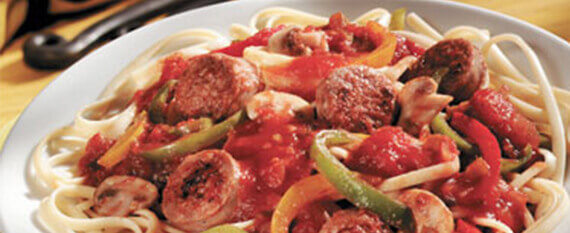 MADDIE'S Mission
Maddie's mission is to designed products which will continue to bring joy and excitement to the kitchen. Our goal is to see the family recapture "family time" and once again partake into table-side meals. Maddie's products intend to provide creativity, expediency, and intense southern flavors. Our mission is to provide merchandise that will satisfy all. Maddie's plan is to offer a priority choice product suitable for the strictest vegan as well as, for the finickiest eaters. Besides providing an excellent service to our customers, Maddie's Spices is determined to create goods unmatched and superior to all others. Our hope is that through the use of our products, customers' will create extraordinaire family dishes, find great joy, and the ease of use. Thanks, for taking the time to visit with us! Make every Meal a Memorable Moment with MADDIE'S SPICES!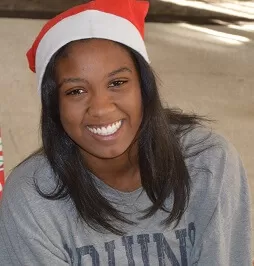 Brittany Brown
Communications Director
Shiella Posh
Accounts Receivable Executive